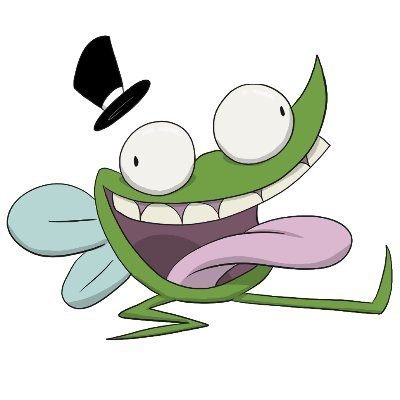 Jectoons
@jectoons
Animation and comics
Statement
Hello! I'm an animator and illustrator from Mexico, currently living in Canada. I make Free Culture animation and comics, that means that all of my personal work is under a Creative Commons Attribution 4.0 International or CC-BY license. My current works are:
Is a twice weekly single-square webcomic. Topics tend to be social critique, absolute randomness or daily life.
Is a narrative webcomic about an orange dog, starting November 4th and updating every Friday.
And more to come!
About the goal
I am currently aiming to get $200 CAD a year ($3.84 CAD a week) in order to cover web hosting costs for one year for my website, Jectoons.net. Any help is appreciated, and if you're unable to donate, you can help by sharing my work.
Thanks for taking the time to check this page out!
Linked Accounts
jectoons owns the following accounts on other platforms:
History
jectoons joined 5 months ago.