Dañiel Garcia
@Deruji
The traditional 2D animator working with local and international artists.
Statement
Hi, my name is Dañiel Garcia. I'm a traditional 2D animator based in Trier, Germany. Trier is a small town that can be richer in art and culture. I want to animate projects with various artists, local, and international. These projects will be based on our own ideas, concepts, and designs.
The reason for this page is to find support to keep the creative art of traditional 2D animation alive. I am passionate to be involved with the art world of traditional 2D animation. With your support you can further it and enable me to keep moving forward. I am hoping to have this support to bring more artistic excitement to expand the cultural horizon. This is especially important when working with other independent artists.
I strive to give as much insight into my projects as possible, and make assets available for people to peruse and study if they wish. I am open to artists that would like to work together.
The first major project is called "Treasure". Treasure is a 2D animation short film that I am creating with cellist musician Chenni Chen. It features her music and is based on her dream on a mystical island, where the cycle of life can surprise us with overwhelming emotion.
You can find her at: Cellotonica.com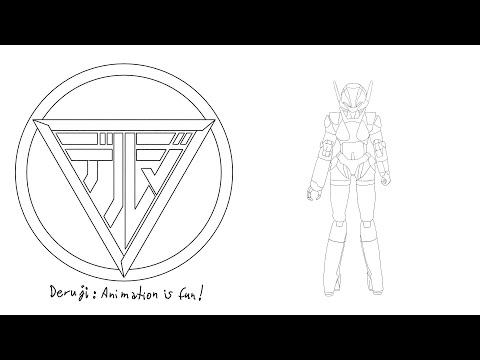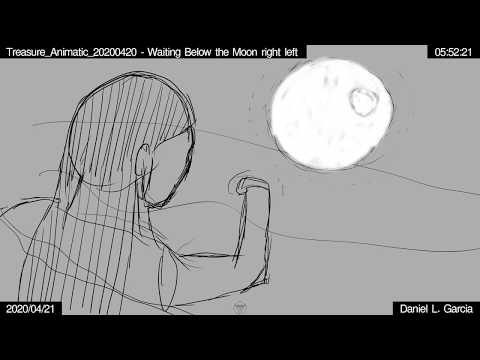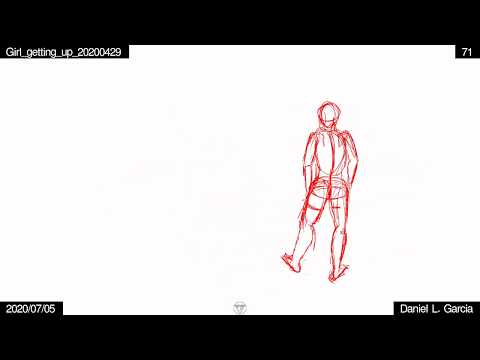 Linked Accounts
Deruji owns the following accounts on other platforms:
History
Deruji joined 1 year ago.