Swedish
Micke Nordin
@micke
I write free software
Statement
I contribute to free software, you can check out my own projects at:
Some highlights are:
I have also contibuted code to other projects, alot of them focused on automation and monitoring, for example:
If you donate to me, the money will go towards infrastructure costs that I have, like the services I run at smolnet.org.
Linked Accounts
micke owns the following accounts on other platforms:
micke donates publicly to 3 creators.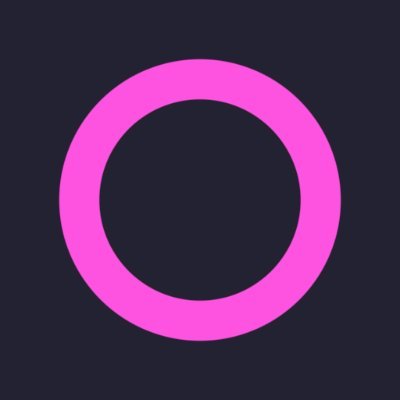 bubblineyuri
bubblineyuri does not disclose how much they receive through Liberapay.
k9mail
SEK2.30/week
TeamNewPipe
SEK2.30/week
History
micke joined 1 year ago.