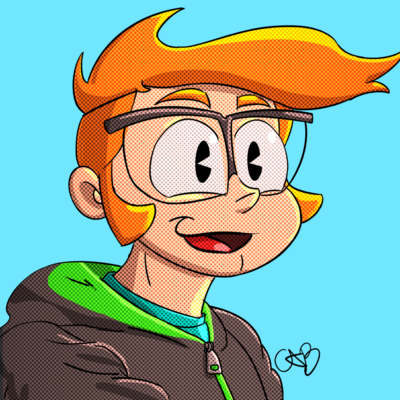 Christopher Birnbaum
@ScribbleAddict
Storyboard artist, illustrator, writer.
Statement
Story artist at Chronicle Cinema; concept artist, writer, Christian. Mod of Mastodon.Art. Creator of Animation Force. For hire: <christopher.birnbaum45@gmail.com>
Linked Accounts
ScribbleAddict owns the following accounts on other platforms:
Teams
ScribbleAddict is a member of 1 team:
History
ScribbleAddict joined 5 years ago.