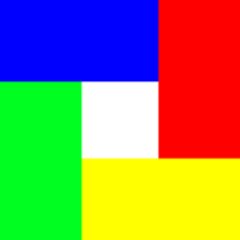 Minecart Rapid Transit
@MRTServer
A Minecraft Server and Community for Transportation and City-Building Enthusiasts
Statement
Founded in July 2012, the Minecart Rapid Transit (MRT) Server is a Minecraft community for people who are passionate about transportation and urban planning.
Check out our Donate page for additional options to help offset the costs of the server.
Visit our website at: https://www.minecartrapidtransit.net
Linked Accounts
MRTServer owns the following accounts on other platforms:
History
MRTServer joined 10 months ago.